Changes in the "Matura" exam in Polish language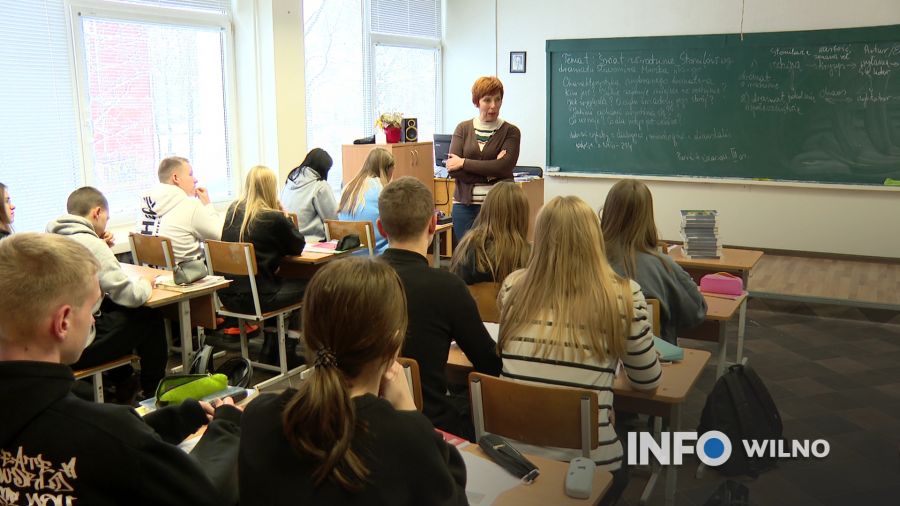 Poles are being promoted, as well as the Polish language in Lithuania. In 2024, the Polish language is expected to return to the matura exam at the state level. This means extra points for high school graduates who take a such exam.
Currently, the results of the Polish baccalaureate, which students take at the school exam level, are not taken into account when recruiting for higher education. Changing the status of the native language exam will allow students to earn additional points and increase their chances of studying in their dream field of study.
Among other things, the stage test will be used to assess a student's listening and reading comprehension skills. A year later – already as high school graduates – they will write a test and a dissertation.
Pre-matriculation class students will face the test tasks next April. For years, the Polish school community has been fighting for a change in the status of the Polish language exam at the Lithuanian high school graduation, which is concerned not only with differentiating the exam into a state and school exam, but also with making it compulsory again.
Translated by Aleksandra Jucha within the framework of a traineeship programme of the European Foundation of Human Rights, www.efhr.eu.