Lithuanians living abroad advice not to rush into referendum on dual citizenship (3)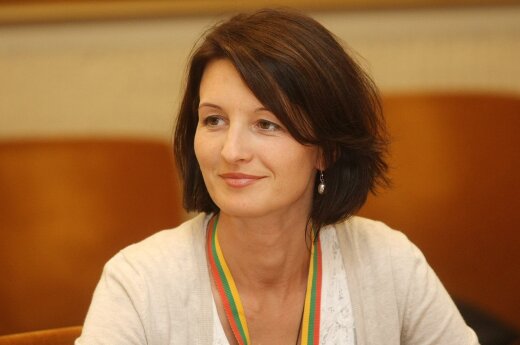 Dalia Henke, a Lithuanian from Germany, who is a newly elected chair of the board of Lithuanian World Community (Wspólnota Litwinów Świata), proposes not to rush into the referendum on dual citizenship.
"If nothing remains but the referendum, we should be thoroughly prepared for it; we should not hasten to do it and we ought to involve Lithuanian institutions, the government and the Seimas. Information about the referendum: what it means for people and what it is going to solve should be disseminated to as many people as possible. I think that in the beginning all of the political parties have to agree on that issue. As far as I'm concerned, currently there is not agreement", says Henke to BNS news agency. Presently, those who left Lithuania before the country regained its independence and their descendants are allowed to have dual citizenship. The Constitutional Court of the Lithuania has stated that only after amendments to the Constitution will more people be granted dual citizenship. Politicians plan to hold the referendum together with the election to the Seimas next year in October. Amendment will be accepted if more than half of votes are in favour. According to the new leader of Lithuanians in exile, the problem of children born in exile needs solving.
"We bring up our children as Lithuanians; we send them to Saturday schools; they spend their summer holiday with their grandparents in Lithuania so why can't they have Lithuanian citizenship? They identify with Lithuania and talk in Lithuanian", says Henke.
Translated by Barbara Żur within the framework of a traineeship programme of the European Foundation of Human Rights, www.efhr.eu.