Lithuania is considering to introduce a state Polish language exam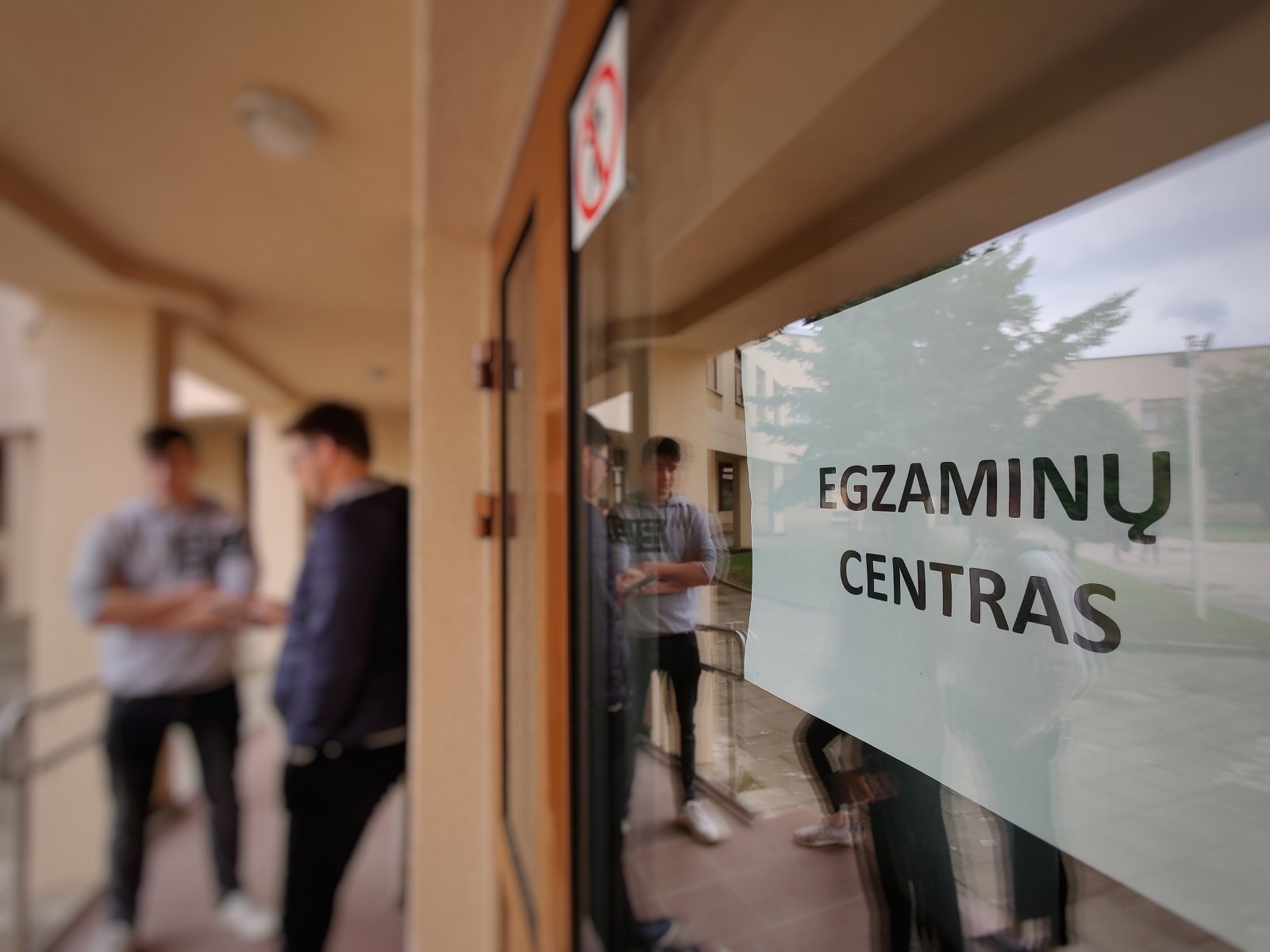 Lithuania is about to consider the possibility of introducing a state examination in Poland's native language and accepting the results of both this and school exams while enrolling in universities within the country.
This is explained in a document called the Declaration of National Minorities' Education in Poland and Lithuania, signed on Thursday by two ministers of education, Dariusz Piontkowski and Algirdas Monkevičius.
Lithuania is expected to decide on this possibility by the year 2022.
As for now, the only available Polish language exam is the school one.
The plan also predicts analyzing the achievements of students from national minorities and presenting the results to communities annually; ensuring a "systematic support" to Lithuanian schools in Poland and Polish schools in Lithuania; supporting teachers working in these schools; and improving qualifications in aforementioned countries.
These plans include ensuring the use of native language for students and ethical minorities.
A large part of the plan is devoted to textbooks in native languages of national minorities and adjusting the syllabus. It is planned to initiate "centralized and systematic" preparations, and launch textbooks for Polish Language and additional tools in Lithuania by the year 2022. Furthermore, it is also planned to appoint a commission in order to assess the need to update the already existing textbooks, with a promise to engage Polish experts in preparations of textbooks for Polish minorities and vice versa.
Poland is also obligated to continue the financial support for publishing Lithuanian language textbooks; these include textbooks for Lithuanian language, history, culture and geography, but also additional didactic help for students of elementary and high schools.
It is also expected that "legal and financial" possibilities of national minorities' members will be assessed in order to connect them to educational platforms in their respective countries.
Lithuania is also obligated to appoint the National Commission of National Minority Education later this year in order for it to monitor realization of the Declaration.
It is planned to appoint a conference every two years which would be devoted to the education of national minorities in Poland and Lithuania.
Translated by Aleksandra Sokół within the framework of a traineeship programme of the European Foundation of Human Rights, www.efhr.eu.